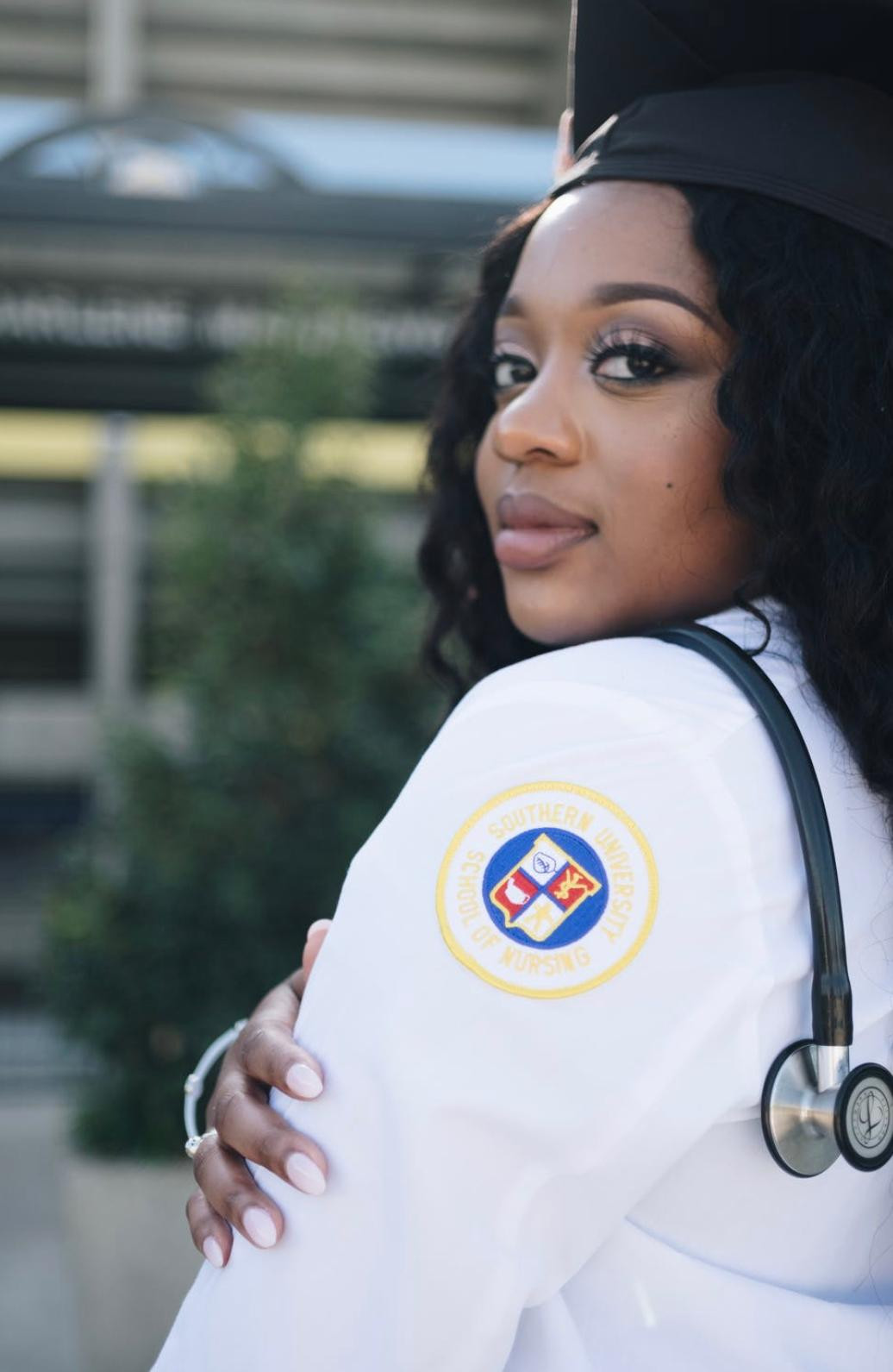 Graduate Session Questionnaire
Thank you so much for your interest in being one of my Clients.
I can't wait to capture this huge year in your journey. This questionnaire will give me the details I need to make sure your experience is outstanding. Take a couple of minutes to fill it out - The more details the better! If you have any special requests or ideas I'd love to hear them.